Encouragement & advice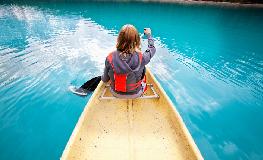 Career & Life Direction started out as a writing project - as a way of freely sharing what I was learning in the process of trying to clarify my own life direction. It wasn't about being a grand success and showing you all how to be exactly like me. Not at all. But one thing led to another. There are now enough interviews, articles, quotes, stories, and columns to keep you reading for quite awhile.
Learn More

»
Planning & consulting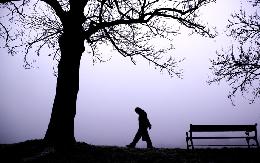 Life planning is very important. It is best not to have to learn this the hard way. It takes hard work and it can take a long time to clarify where you are going and how you are going to get there. Is it time for you to get started? An excellent online career-planning tool is now available through this website for a small fee. It is also possible to arrange a personal consultation. Why wait?
Learn More

»
Speaking & seminars
Clarifying a compelling career and life direction can be a challange for many people - young and old. It is okay to look for guidance. It isn't always easy. And not everyone wants to stare at a computer screen for hours on end trying to figure it all out alone. In the near future, I will be available to speak on this topic and to guide your group through this complicated journey of discovery.
Learn More

»
Copyright © Dandelion by Pexeto